Better Grip Means Deeper Connection
The Gecko Touch is a patented next generation yoga towel that doesn't require water or chalk to activate its grip. The unique combination of tactile silicone and super absorbent towel provides a consistent level of grip throughout your practice, wet or dry!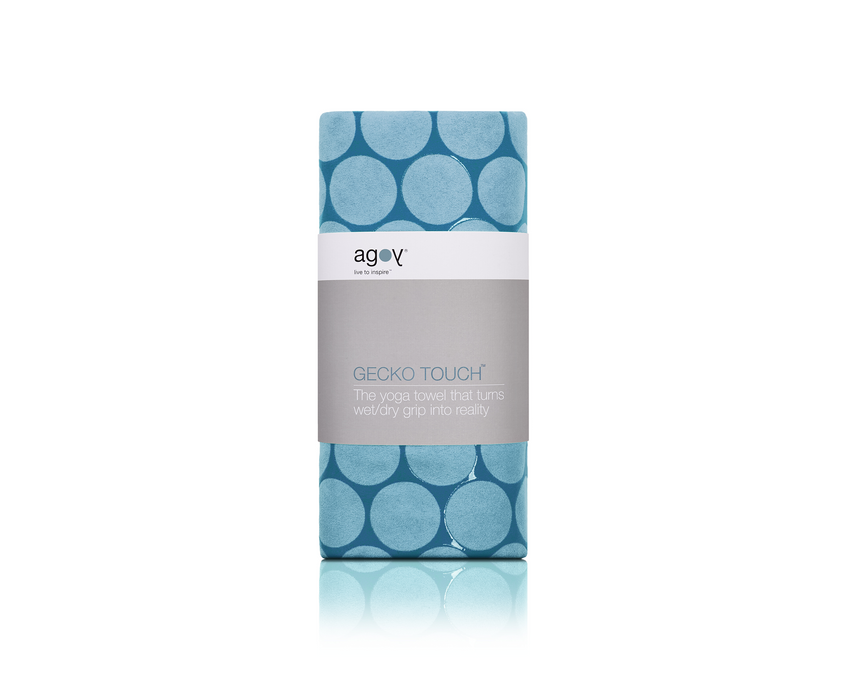 Protect + Purify
If you're tired of using unhygienic studio mats, Gecko Towels give you your own clean surface on top of any yoga mat. Once you've finished your practice they are easy to wash and dry in no time, ready to be used again.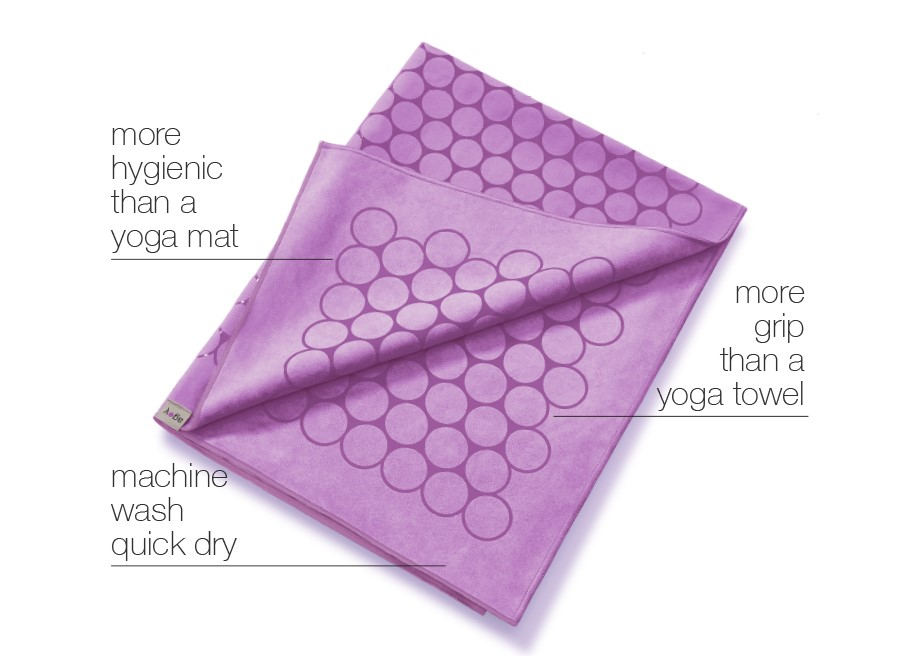 Traction is King
"If you use a towel, this is the best. Thickness, absorbency and looks are considerations for sure but traction is king, and the Gecko Touch has the best I've ever felt." Jay Co, yoga teacher and studio owner, Santa Monica CA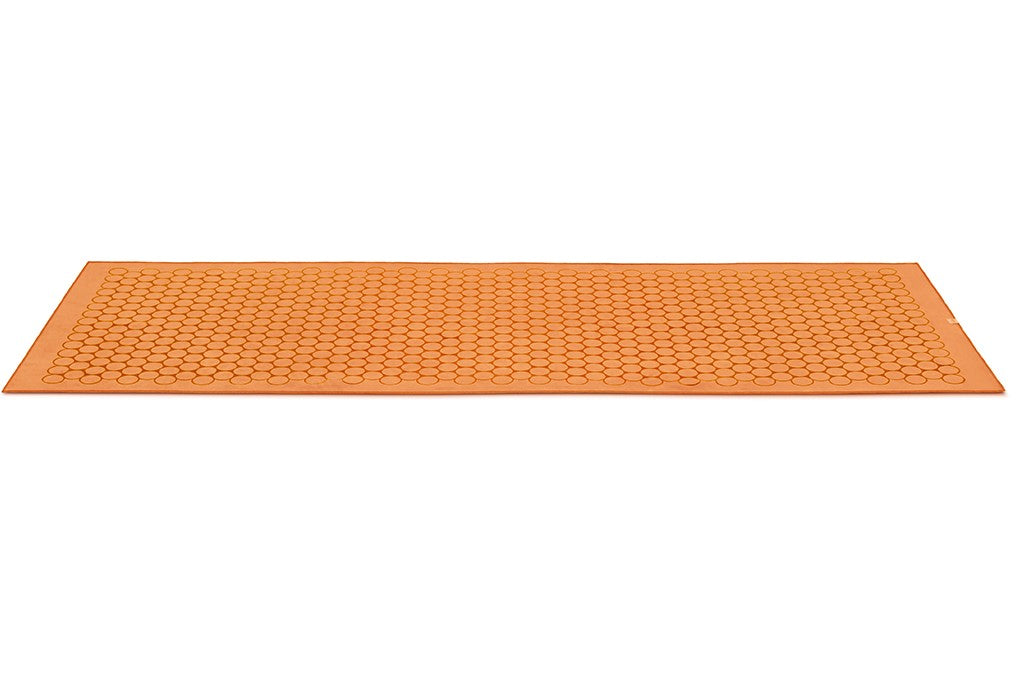 Gecko Stories
Short stories about the Gecko Touch - because not all yoga practices are the same.